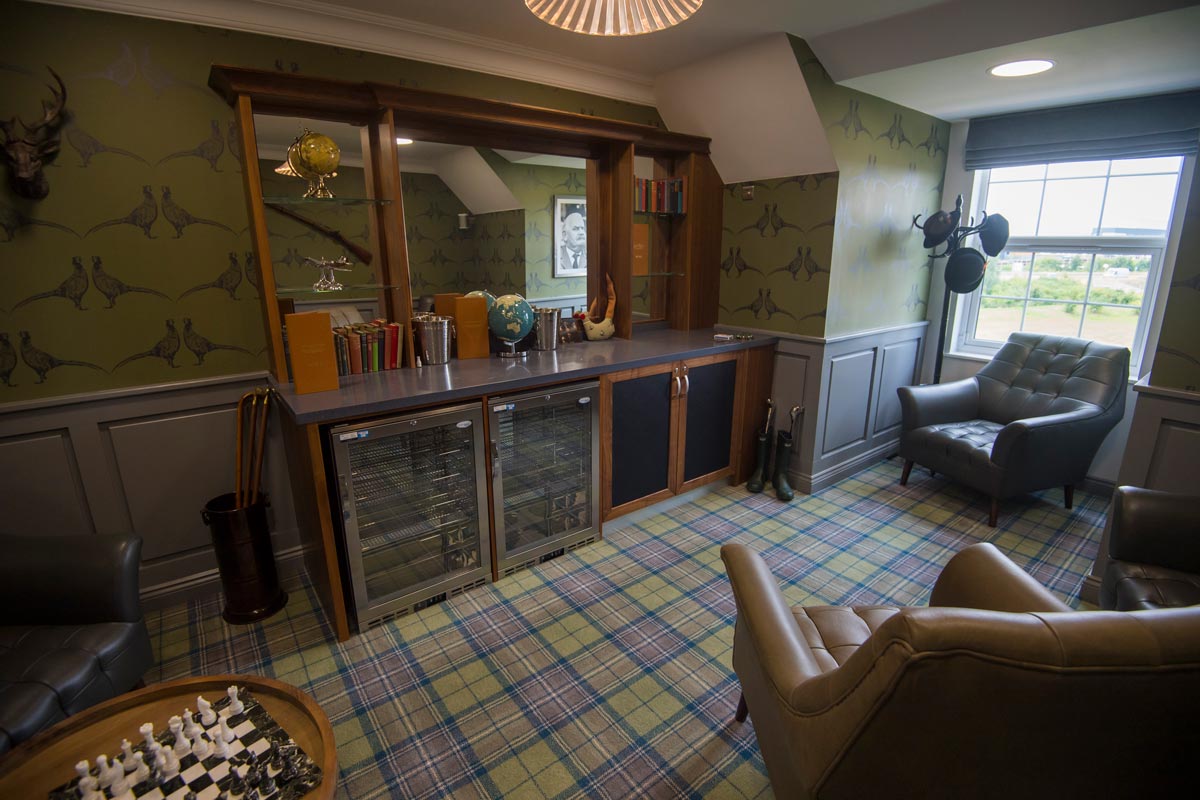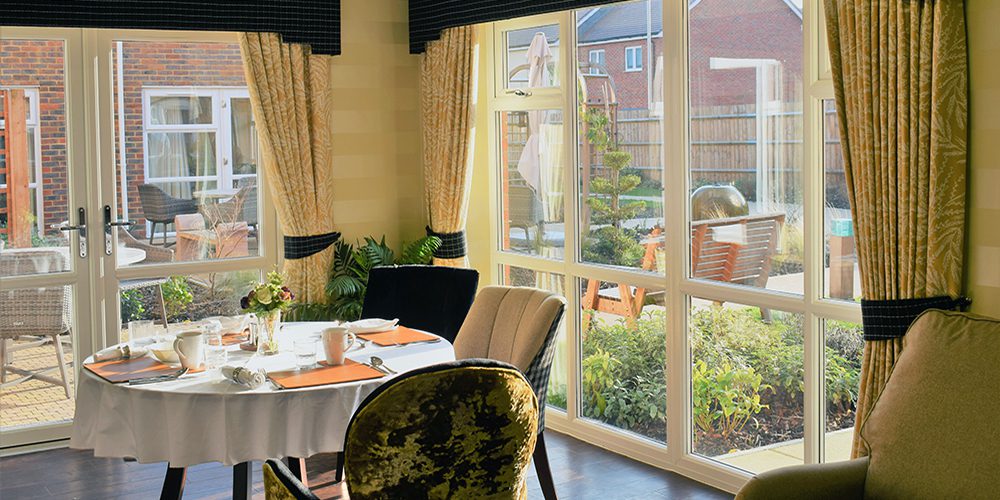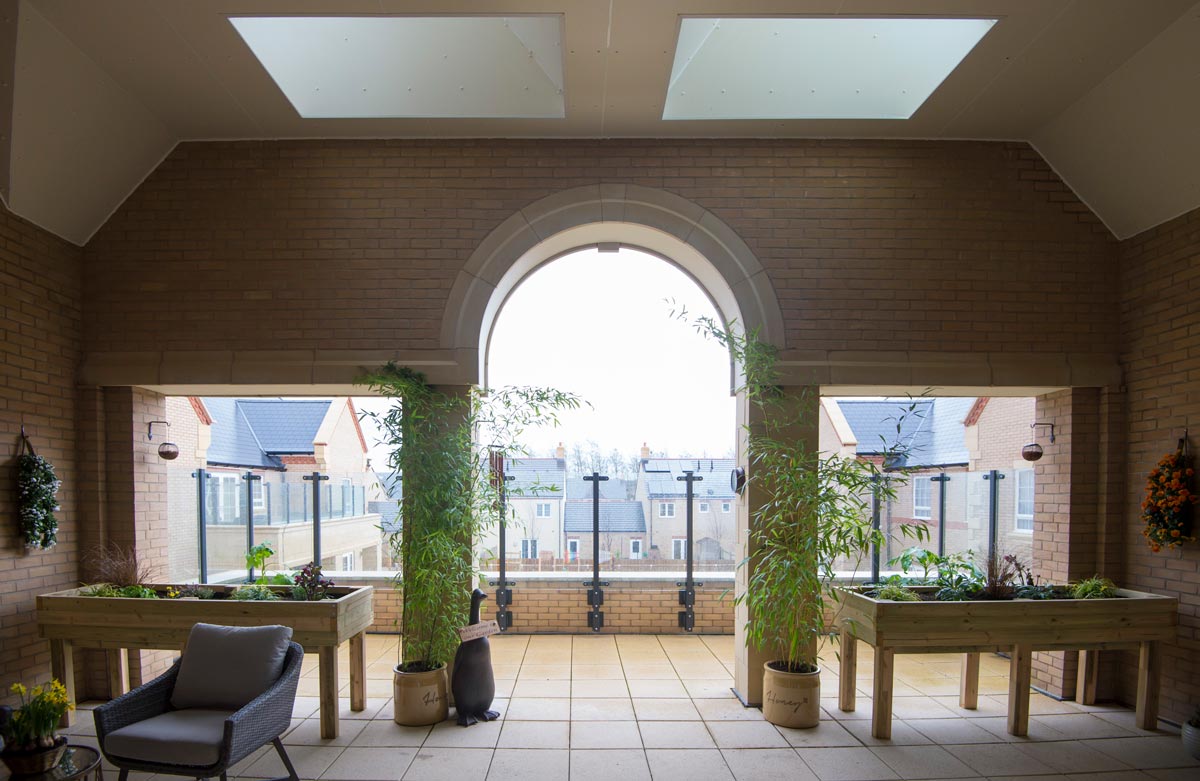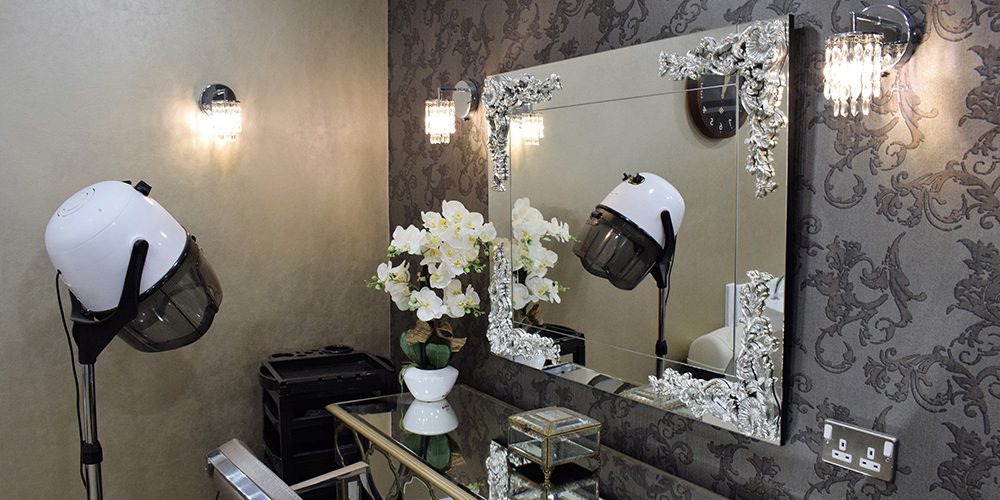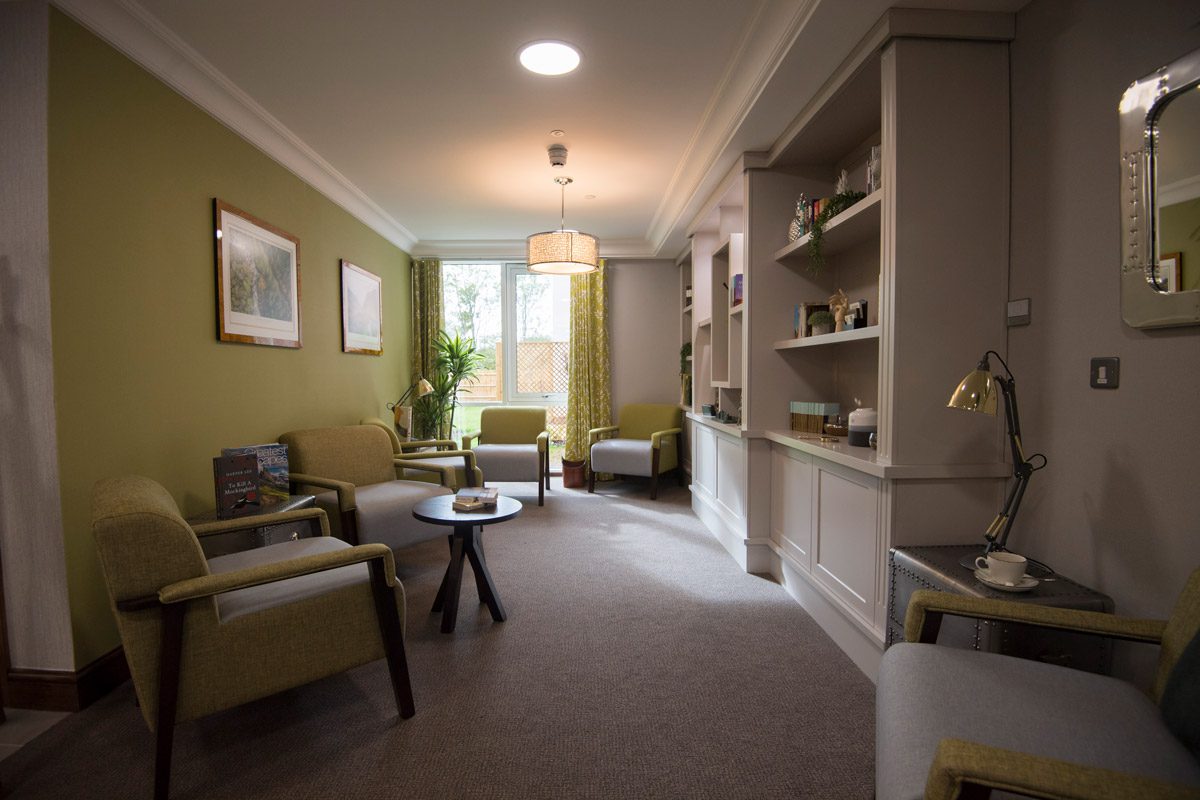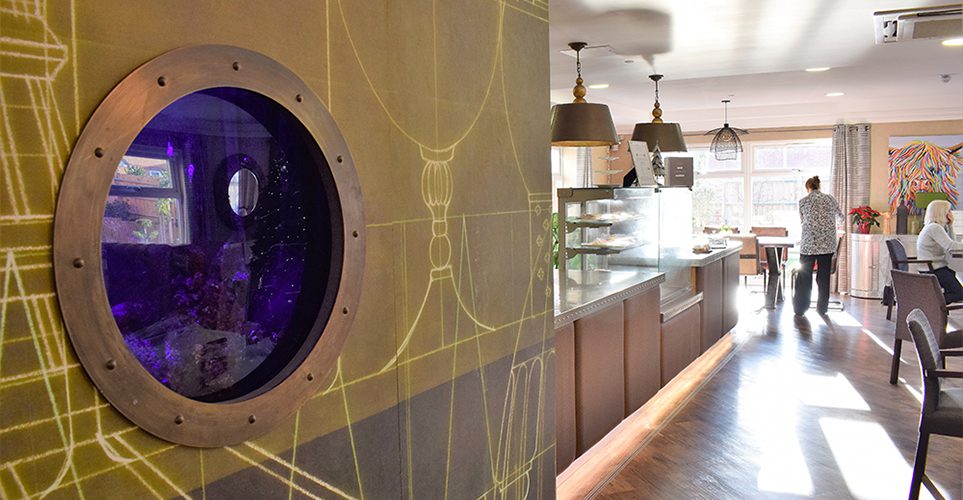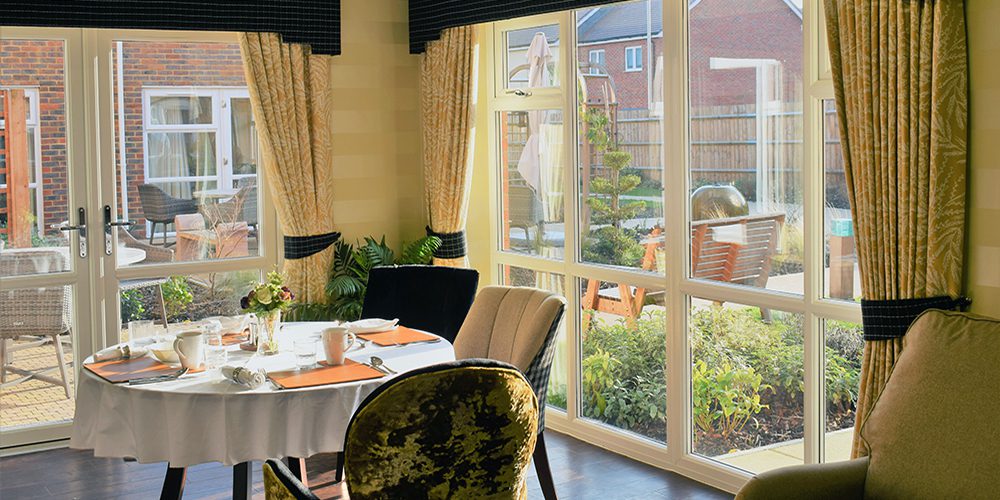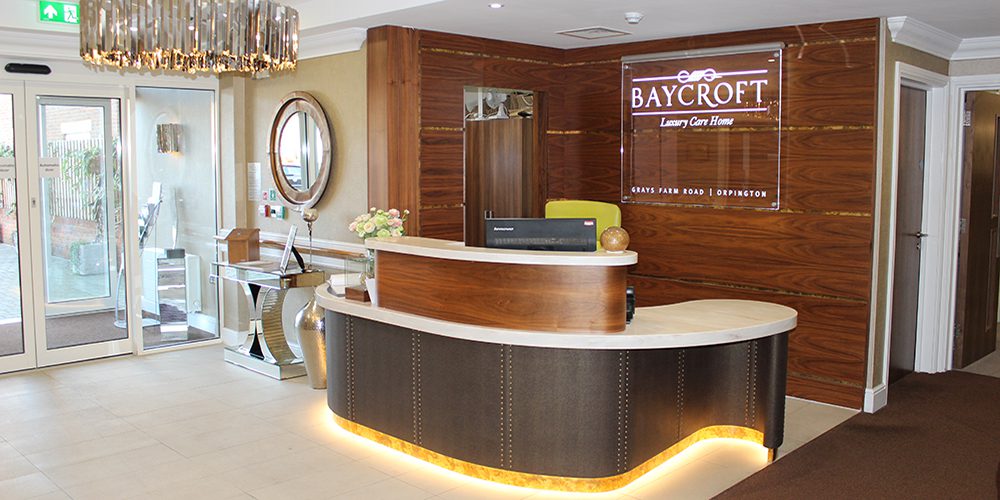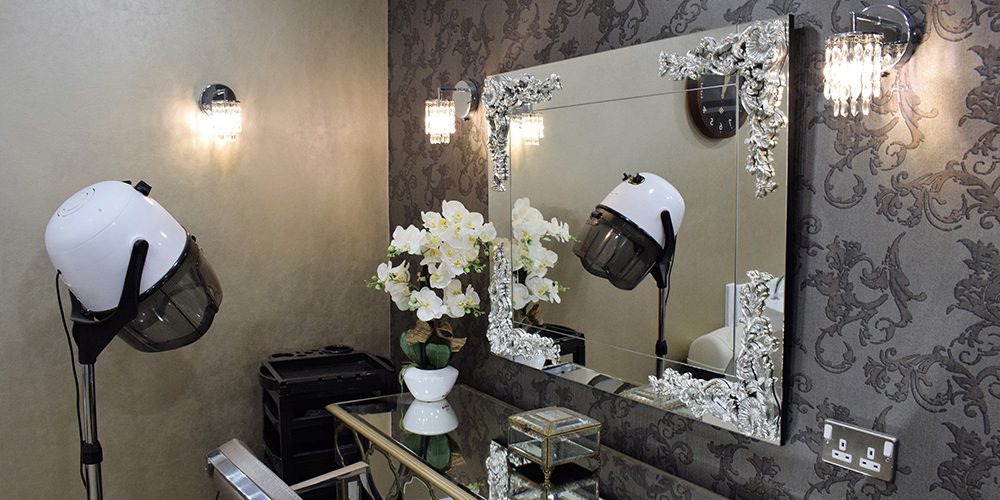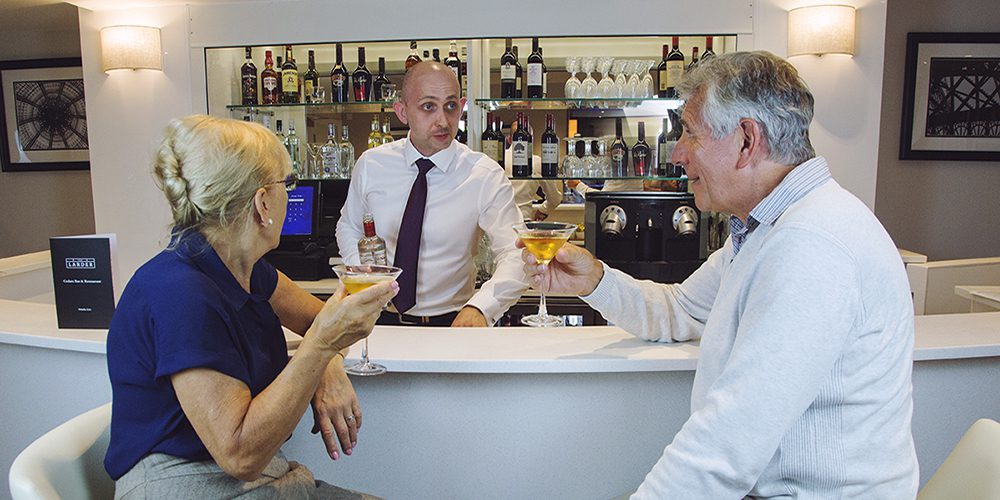 Established in 2016, Baycroft provides person-centred residential, nursing and dementia care homes for the elderly. Baycroft is dedicated to making a better every day for residents and aligning the care and services to their individual needs.
To view the current portfolio of homes, visit www.baycroft.co.uk/locations
Elegant design throughout with modern amenities that cater to residents' every need, residents are able to discover a lifestyle that is far from compromised. Facilities include a hair and nail salon and spa, cinema, restaurants with private dining rooms and bars set within beautiful, landscaped surroundings.
Our staff assist in reinforcing the elegant brand by implementing a service of outstanding quality whilst allowing residents to feel safe in comfortable quality surroundings.
Award finalist Services
Great British Care Home Awards 2021 – Two individual finalists – Best Chef & Best Activity Coordinator
Pinders Healthcare Design Award 2020 – Best New Care Home Finalist (Fairfield)
Pinders Healthcare Design Award 2019 – Best New Care Home Finalist (Great Baddow)
Laing Buisson Award 2019 – Residential Care Provider of the Year Finalis
Pinders Healthcare Design Award 2018- Best New Care Home Finalist (Orpington)