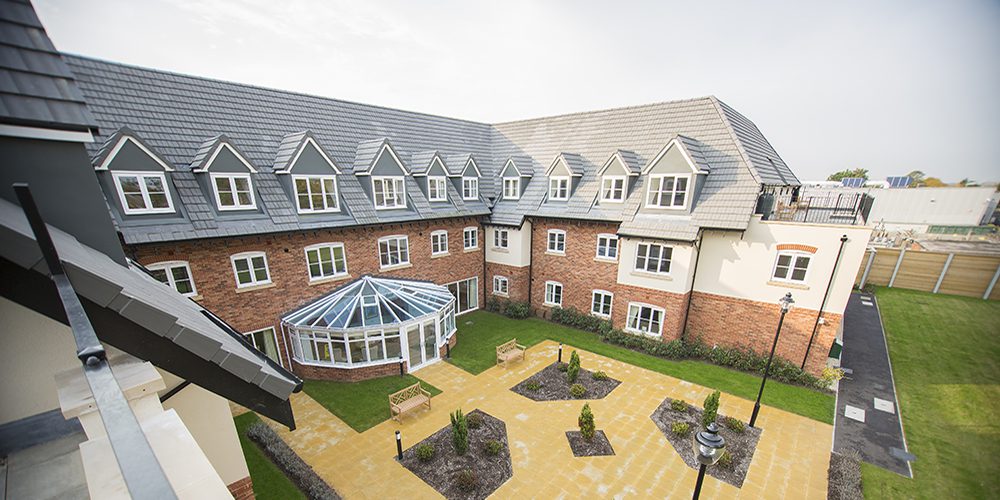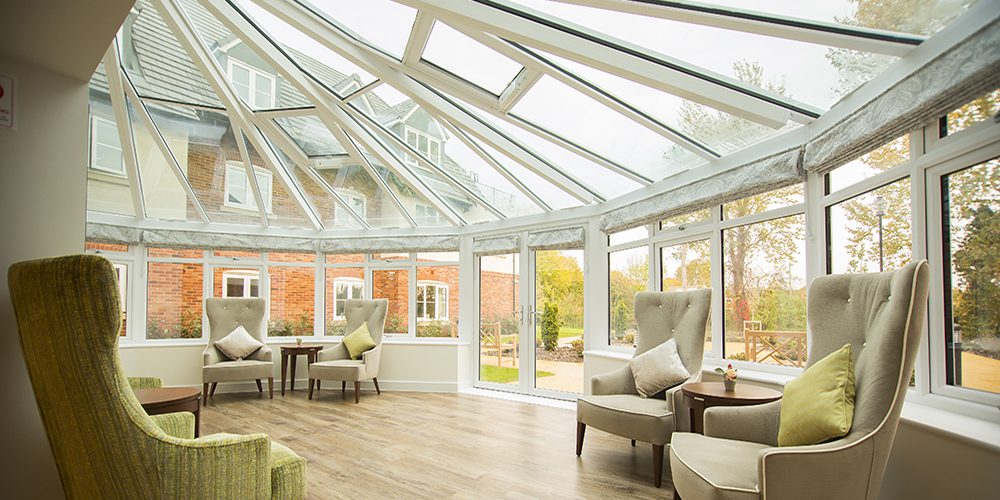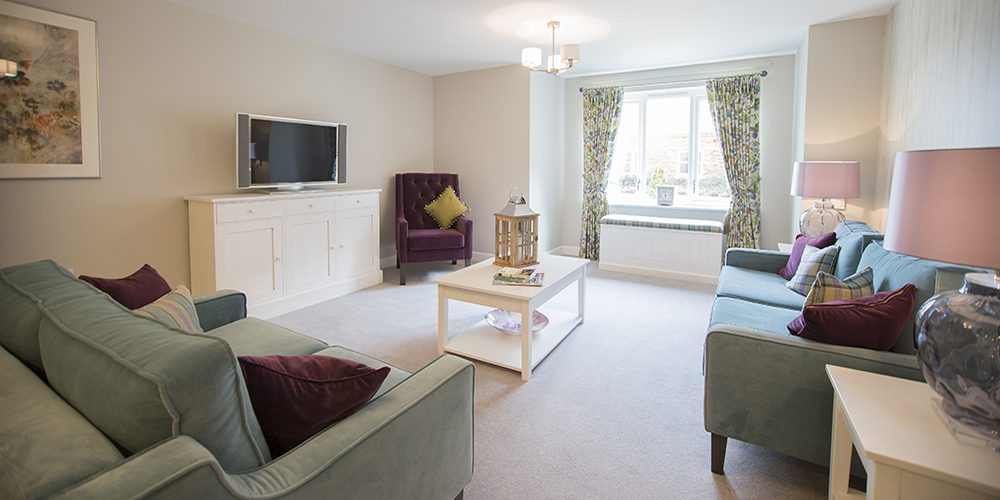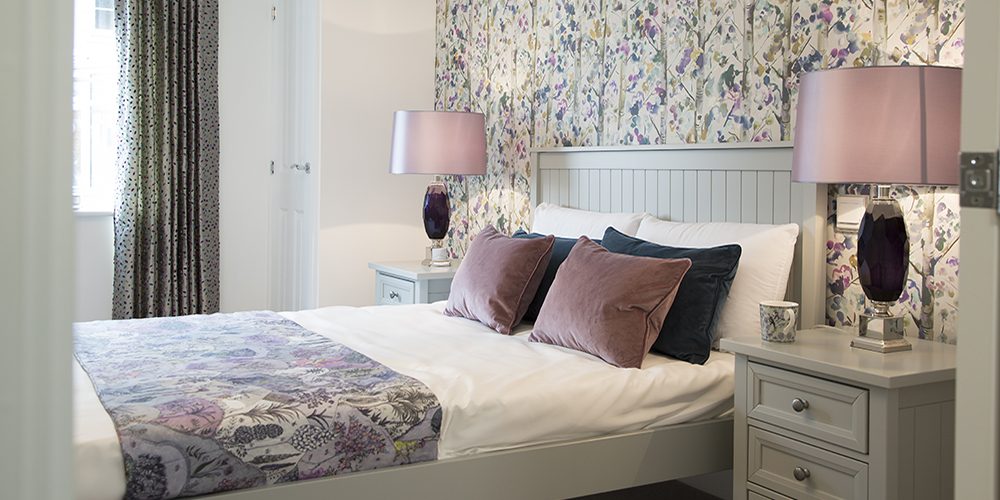 Senior Living with Care provides high quality, affordable homes for older people. Thoughtfully designed homes with modern amenities, the portfolio currently consists of eight schemes within London and the South East. To view these services, visit https://care.onehousing.co.uk/senior-living/our-schemes
Senior Living with Care is committed to creating homes that let older people keep their independence, with the safety net of the best support available.
Renovo strives to underpin the aspirations of ensuring customers are proud to call these schemes home. Our staff help create a friendly and welcoming atmosphere where customers are supported and feel safe in clean, comfortable, quality surroundings.
Award Winning Services
EAC Housing for Older People Awards 2019 – Regional Award
LABC Regional Building Excellence Awards 2017 – Best Inclusive Building (winner: Protheroe House), Best Social or Affordable New Housing Development (commended: Protheroe House)
Housing Excellence Awards 2017– Best Supported/Sheltered Housing Scheme (Protheroe House)
Housing Innovation Awards 2017– Most Innovative Supported/Sheltered Housing Scheme (Protheroe House)
EAC – National Housing for Older People Awards 2016– Best Senior Living Scheme in London