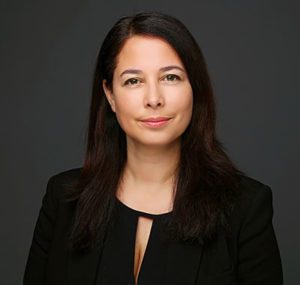 Lucinda Walker
Director of Commercial & Residential Services
Lucinda has worked in hospitality, sport, facilities management and residential property services as a senior leader over the last 20 years. She is an accomplished creator and implementer of business strategy, someone who is naturally able to build strong relationships and business partnerships and strives for success and excellence in the workplace. Lucinda has an emphasis on people, from customers to clients and colleagues.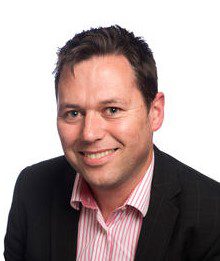 Ian Gregg
Executive Director of Asset Services
Ian is the Executive Director of Asset Services for Riverside and has been with Riverside since 2014 with responsibility for all Riverside's Homes as well as Procurement and Facilities Management. Ian is passionate about delivering great customer service and empowering staff to do so.
Ian has spent the last 30 years since graduating from Salford University working for a range of Housing Associations across the North West and Midlands and has held a number of Non-Executive roles including the chair of ForViva Group and the chair of Evolve Facilities Riversides Repairs and Maintenance Contractor.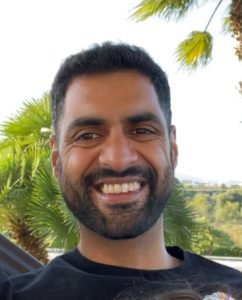 Riaz Hooda
Head of Finance
Alongside his career as a Production Accountant (Film and TV), a Finance Business Partner (Virgin Media) and a Financial Controller (Retail), he also spent 9 years working voluntarily as a Youth and Sports Board member under the Ismaili Council for the UK. This is where he fostered a desire to transition to charitable work which led him to Social Housing where he works for One Housing Group, now part of the Riverside Group.

His parents came to the UK as refugees in the 1970's, they received great help and support and were housed in Northamptonshire. Because of this, working in social housing and helping those in need resonates with him.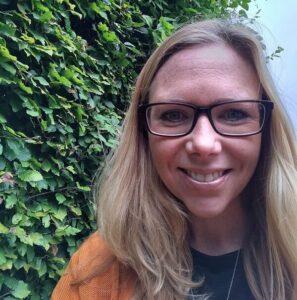 Naomi Childe
Director of Chequers
Naomi is the Director of Chequers and has worked in facilities management for 15 years.  Since graduating in 2001 with a degree in Environmental Biology, she went on to train at the Cambridge University Botanic Gardens in horticulture, where her love for gardening began. 
Naomi has worked within the housing sector for over 10 years and is passionate about understanding residents' needs, developing safe, clean and enjoyable living spaces and creating green spaces for all to enjoy. 
She is driven to providing a quality, data led, transparent service delivery and offering value for money to the customer.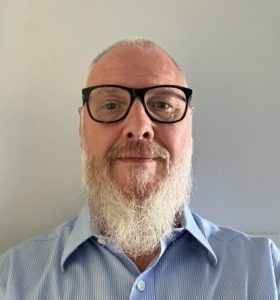 Peter Griffiths
Managing Director South
Peter is the Managing Director of Churchill Contract Services for the South of the UK. He has been with Churchill since 2010 and the involved in the FM Industry since 2000.
Peter's background prior to FM was in the hospitality industry, so providing great customer service and value money is fundamental to his approach to business.