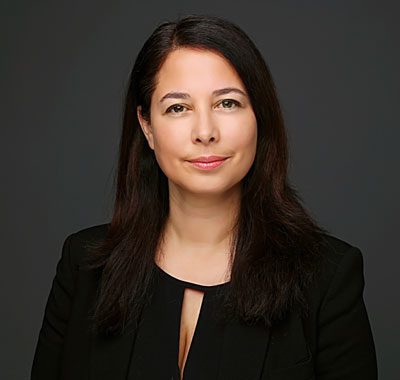 Lucinda Walker
Director of Commercial & Residential Services
Lucinda has worked in hospitality, sport, facilities management and residential property services as a senior leader over the last 20 years. She is an accomplished creator and implementer of business strategy, someone who is naturally able to build strong relationships and business partnerships and strives for success and excellence in the workplace. Lucinda has an emphasis on people, from customers to clients and colleagues.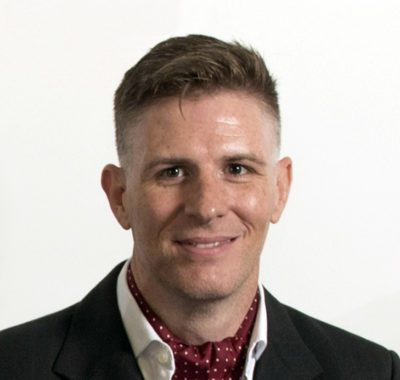 James Kelly
Executive Director
James is the COO of Renovo, overseeing a team nearing 100 on a day to day basis.
James has over 20 years of experience managing Facilities Management companies, more specifically those covering all aspects of property and estate cleaning and grounds maintenance services.
With his military background, both in the Marines and the Parachute Regiment, James brings a unique set of skills to the running of the business, including leadership, planning, integrity, problem solving, communication and teamwork.
As Executive Director of Renovo, James ensures customer satisfaction remains a priority and continually looks to ensure Renovo is delivering excellence to enhance the lives of both customers and employees.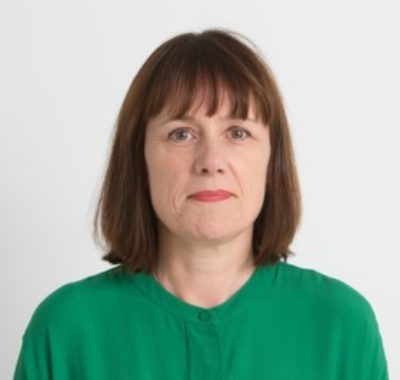 Nuala Foley
Director of Health, Care and Support
Nuala has a BA honours Degree in Housing and holds over 25 years of experience within the Social Housing sector.
Throughout her career she has worked at Women's Pioneer Housing, Look Ahead Housing and Care and Hyde Housing Association. Nuala joined One Housing in 2005.
Nuala's current role involved strategic oversight of the set up and management of complex new projects and services and operations oversight of all One Housing's care and support modules.