Collaborative
Partnership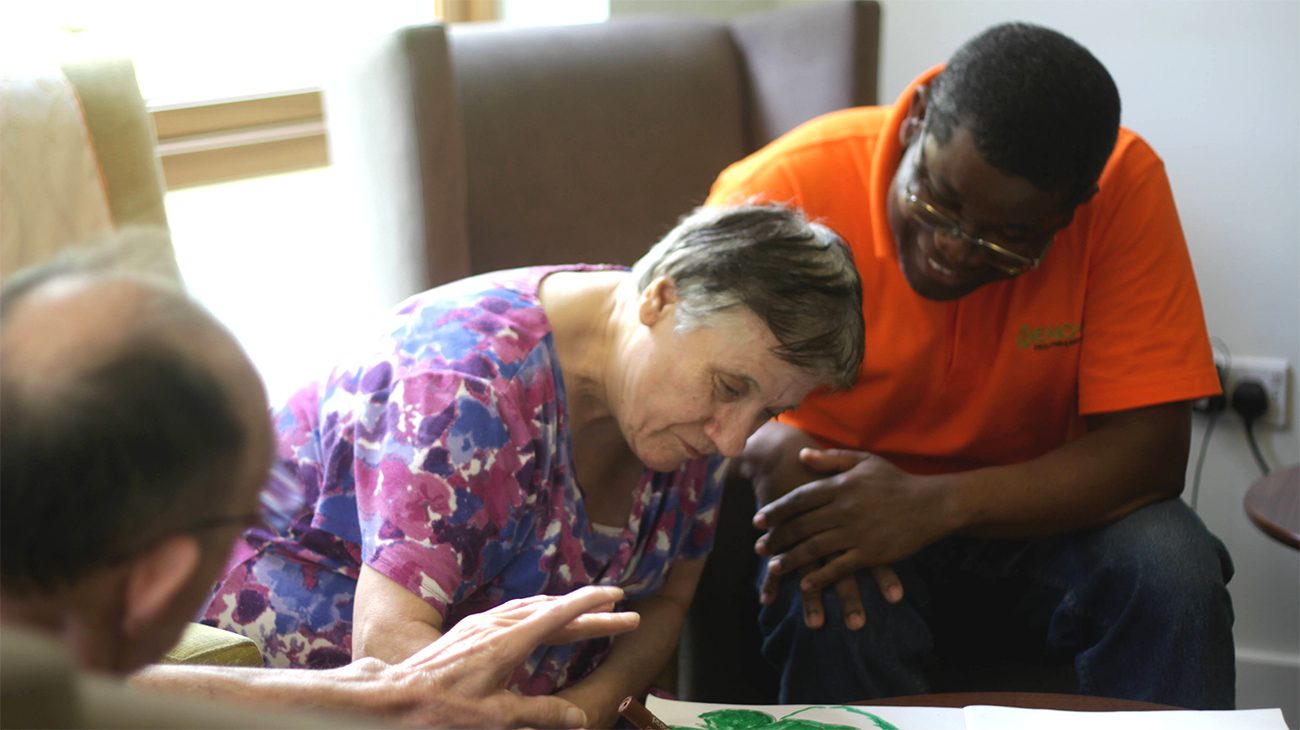 Renovo Facilities and Services Ltd is a unique joint venture facilities management company formed in 2016 by One Housing and Chequers Contract Services Ltd. This collaboration was born out of an existing close partnership of over 10 years.
Drawing from the wealth of experience of both organisations, Renovo provides a bespoke service consisting of general and specialist cleaning, grounds maintenance and building and electrical maintenance services.
Renovo services a diverse portfolio of 250 homes throughout the South East including general needs, leaseholder, hostel, sheltered and extra care properties. Renovo actively looks for opportunities to enhance the communities it serves through a range of social value opportunities to improve customers quality of life and skills, inspiring them to reach their potential.
Our Vision
To work in partnership to provide a bespoke, quality facilities management service whilst supporting the diverse customer needs and aspirations of One Housing's communities.
Our Values
Alliance: We work together to do a great job and will go the extra mile to deliver on our high standards.
Transparency: We will keep our promises and if we get it wrong we will take ownership.
Equality and Diversity: We will continue to develop best practice processes, respecting and championing diverse communities.
Continuous Improvement: We will aim to continually improve our service year on year, involving customers in setting us challenging targets for improvement.
Training: We will foster a culture of up-skilling for our people to inspire them to develop their skills.
We think Renovo is an excellent example of proactive co-operation between the housing sector and a service supplier.  Through the pooling of our sector knowledge, best practice advice, skills and creativity we hoped to achieve an entirely unique, bespoke and professional service to effectively support our communities. The joint venture is proving itself as a strong and beneficial partnership.